Mission & Purpose
Ignite Student Ministries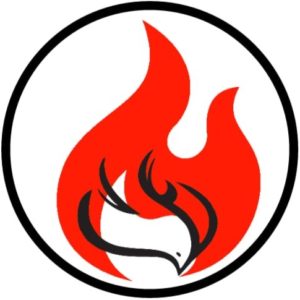 1 Thessalonians 5: 19-24 
19 Do not quench the Spirit. 20 Do not despise the words of prophets, 21 but test everything; hold fast to what is good; 22 abstain from every form of evil.
23 May the God of peace himself sanctify you entirely; and may your spirit and soul and body be kept sound[f] and blameless at the coming of our Lord Jesus Christ. 24 The one who calls you is faithful, and he will do this.
Weekly Gatherings
Sunday Morning Discipleship:  11am-12pm 
Teen Class (Grades 6-12):  In this Fall semester we'll be learning together about what God, through the Book of Hebrews, has to say about the best way to live; how REAL is always better, and how faith – when mixed with God's Word – unlocks the door to God's best for us.  Leaders are Pastor Lynn Shaw & Nicole Cate.
Young Adults (High school graduates up through age 30): This quarter, Pastor David Shaw will lead the class. Come, check it out and help us decide our study subject.
–
Wednesday Discipleship: 

6:15pm-7:45pm

 
Teen Group (Grades 6-12): This year we will be studying Hebrews and 1st & 2nd Peter; and will include breakout practice sessions for Teen Bible Quizzing.
–
NYI President is Bea Gillespie
Email: beagillespie123@gmail.com
And check out our Facebook Page HERE